Introduce
With the principle of "increase the value of resources". The company has invested a lot of lines, machinery and equipment to exploit and process minerals to create high value for export products. Currently the company has been deploying the following mining projects:
– White Caco3 (White Mineral) mining with a reserve of over 30 million tons and a 30 year mining time in Nghe An.
– To invest in building a factory producing super fine stone powder with a capacity of 50,000 tons / year in Nam Cam Industrial Zone, Nghe An.
– Export stone factory with the capacity of 1,000,000 m2 / year in Nam Cam Industrial Zone, Nghe An.
– To invest in the exploitation and processing of 02 iron mines in Yen Bai province with a capacity of over 3,000,000 tons / year.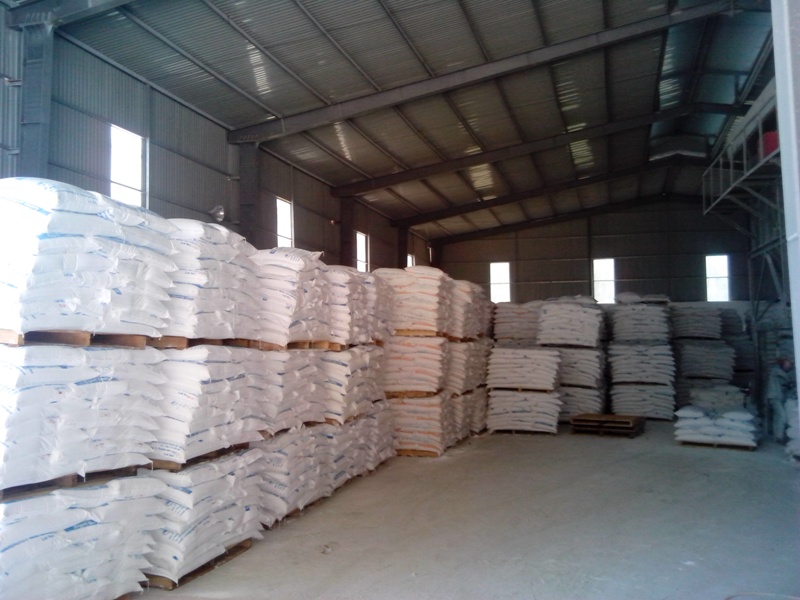 In addition, in the field of construction, the company is also one of the main contractors responsible for producing and supplying all construction stones for the Dakrinh hydropower plant in Quang Ngai province.
The company has invested in modern production lines of Hosokawa, Iva-micron, Shengda … with value up to millions of dollars for calcium carbonate powder production as well as manufacturing of facing stone , fine art stone for construction works. These are very essential materials for the industries of Chemicals, Plastics, Paper, Rubber Paint, Food Processing Industries, Pharmaceuticals, Cosmetics and Construction.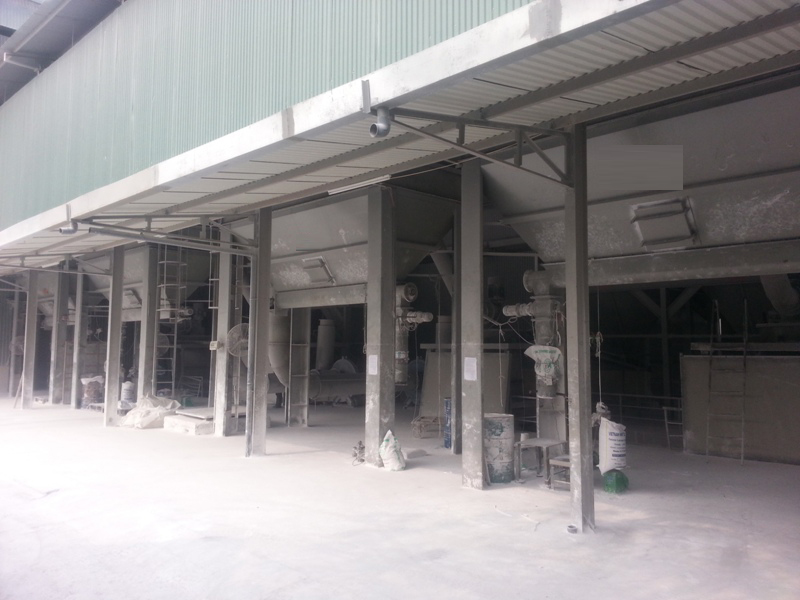 The company has also invested in many modern lines and equipments of Caterpillar, Atlas Copco, Tamrock, Volvo, Furukawa, etc … in the field of mining, loading and unloading of roads, roads, etc.
With youth, passion for creativity and enthusiasm in work, Tho Hop confidently and far ahead to reap the successes contributing to the list of achievements of the corporation and above all contribute. country building part.